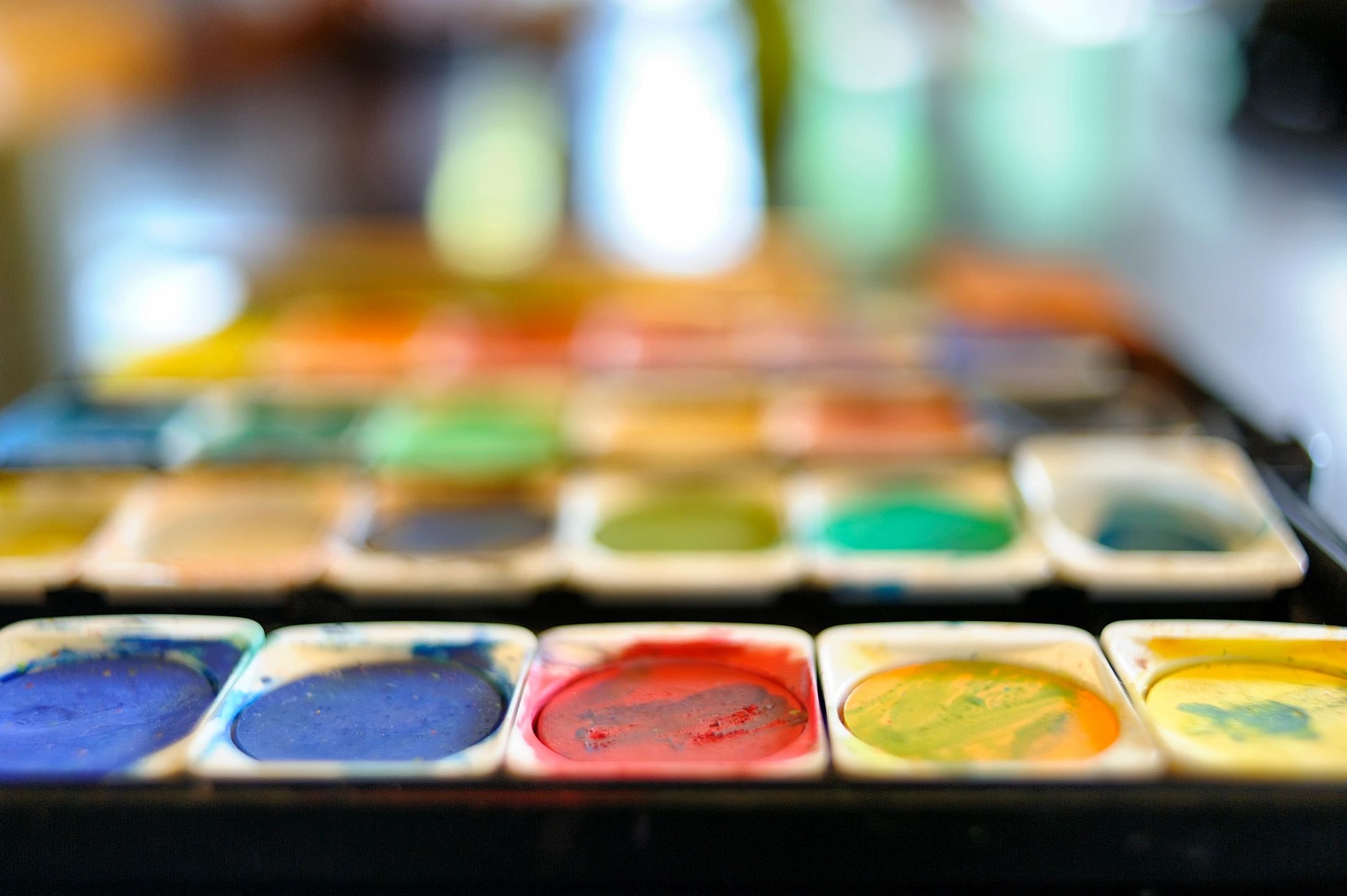 The Valley Guardians' mission is to give children the tools to succeed. This is done through our 4 pillars to ensure we can help children overcome barriers to success and give them the opportunities to learn and grow.  By focusing on mentorship, coaching, financial and medical assistance, we can help children tap into their potential.
The Valley Guardians are proud to partner with the Leadership Society of Arizona to create the Valley Guardian Executive Leadership Program. This program helps at-risk students access personal mentorship, coaching, and other important resources to help guide them to a better future.
One of these scholars is Areli Avianeda. Areli was unsure of her future path, and wanting guidance on her future. Thanks to the Valley Guardian Executive Leadership Program she now has a clear vision for her future and setting personal goals weekly! Areli is a shining example of the power of mentorship.
Meet Areli
Areli Avianeda is one of the most genuine, bright, and kind students that you will ever meet! She is a senior at Genesis High School in Phoenix, Arizona. Areli is a first-generation U.S. Citizen with high hopes of going to college and starting a successful career. Inspired by her parents, she wanted to take full advantage of her opportunity and future in the United States.
Areli was introduced to the Valley Guardians Leadership Program by one of her school counselors, who saw the untapped potential to be a future leader. Her motivation to become a leader and reach her full potential made her a perfect candidate for the Valley Guardians Executive Leadership Program.
"When I first joined the program, I didn't expect my whole life to take a turn for the better. I learned so many things when I went to the three-day getaway. I met many amazing people and got to know each coach. This program helped me show the potential that I knew that I had in me". Said Areli Avianeda on The Valley Guardians Executive Leadership Program.
Tapping Into Potential
When Areli first started the Executive Leadership program, she felt frustrated and stuck. She felt like she was lacking the tools to reach her own success, and that her shyness was holding her back. She did not feel prepared for life after high school and didn't have a plan for her own future. Without a vision or the tools to get on the right path, she was worried she wouldn't live up to her own expectations.
In The Valley Guardians Executive Leadership Program mentors help create a personal improvement plan for each student. This is done through one-on-one coaching sessions, and workshops to help students create goals and a path for their future.
The main focus of her coaching meetings was to help her to develop confidence in herself, improve her social skills, create a plan for her future. With a focus on goal setting, she learned quickly how to tap into her own motivation.
Determination and Success
Despite the obstacles of COVID-19, Arelia was able to accomplish her goals. She created opportunities to improve her social skills by joining virtual clubs, performing traditional Mexican dancing, and attending events in her community.
Through The Valley Guardians Executive Leadership Program, she attended two overnight getaway retreats which included high adventure activities, leadership training, and team-building exercises with students that she didn't know! She made new friends, built stronger relationships, and found the courage to present at the closing ceremony of the Valley Guardians Leadership Program to parents and students. Her progress went beyond what is usually expected of students and she continued to take advantage of every opportunity that she had.
With her newfound confidence, she even found her first job and was hired immediately. She has been working for the past six months and continues to gain business experience that will prepare her for the future.
With the help of counselors, family, and friends, Areli is now looking at becoming a dental assistant or a dentist. She knows that it will take a lot of hard work but is confident that she can obtain her goals and dreams!
Creating A Lasting Impact
When asked about her experience with The Valley Guardians Executive Leadership Program, Areli had this to say: "I gained self-confidence and realized there is nothing wrong with making mistakes. I stopped listening to the negative thoughts that I would have about myself. I set goals each week, made an effort to achieve them. I started exercising and painting to relieve stress. I spent quality time with my parents and started opening up a bit more. I got my first job and made an effort to hang out with friends! I started doing homework and putting more effort into school. I became more accountable and improved my time management, confidence, leadership skills, and positivity. I know I keep saying confidence but it's because I'm still pretty shocked at how much more confidence I have in myself now. I would have never thought that I can be as confident as I am right now but the biggest improvement that I have noticed is definitely my mental health."
Her parents could see a noticeable change in her motivation, and progress throughout the program. They appreciated the help of the program to unlock the true potential that they knew their daughter had. For them, there is nothing greater than to see their daughter confident in herself, and truly happy!
Areli is a perfect example of the power of mentorship. Now that she has the tools to succeed, there is nothing she can't do! When you donate to the Valley Guardians you are helping change the future of children's lives just like Areli through the power of mentorship.  You can learn more about how we are changing lives here!
Watch Areli present at the closing ceremony of last year Valley Guardians Executive Leadership Program here https://www.youtube.com/watch?v=zllGQtiIjCI