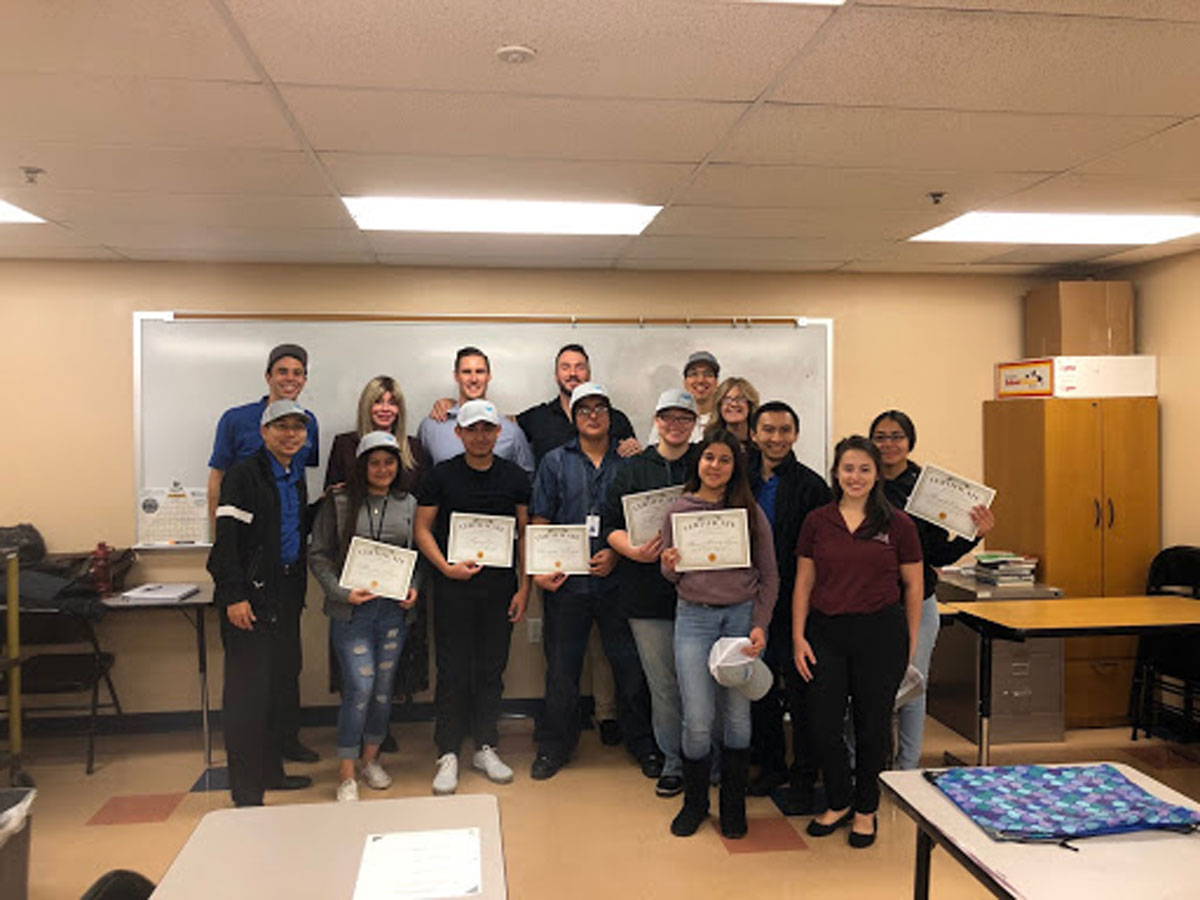 "I started babysitting at the age of 12. Not because I wanted some money to go to the movies with my friends, but as a child of a single mom, with many siblings under one roof, I wanted to help my mom start paying bills. When I turned 16, i applied for as many jobs as I could so i could start working regular hours, and so I could help my mom pay for utilities while she went back to school to get a better job.
It wasn't easy, I just wanted to make things easier for my family. We made do with hand me downs and made regular visits to our churches food kitchen, all so that we could make sure that no one went hungry in our house. We were on food assistance, but during the summer, I learned how to skip a few meals, and worked as many hours as I could while being under 18.
Thankfully my local leadership program had noticed me, and decided to take me under their wing. Thanks to that program,I learned from local entrepreneurs, who helped me discover my talent for marketing at a young age. They guided me on how to be a leader, be successful and tap into the talents I don't even know I had. They gave me self-confidence, and a passion for my future. I owe my families, and my own success to the leadership camps that took me in."
This personal story, one of triumph and overcoming adversity, is what the Trailblazer Scholarship and Valley Guardians is all about. The goal of the valley guardians is to make a lifelong difference to those in our community. Building leaders and future mentors and giving them the opportunities and tools to not only build themselves, but those around them.
That is the Goal of the Valley Guardian Trailblazer Program. We believe that becoming a leader takes more than a day, so this ongoing program makes it easy for underprivileged kids to BE THE CHANGE they wish to see in the world. The Valley Guardians seek to change the future, by changing the lives of children who make up our community.
This program is essential for those looking to young adults and children build themselves up and their community around them. They will learn lifelong leadership skills and a education that will help them grow professionally and personally, impacting the community around them.
In Fact, we are so driven on coaching leadership, we have teamed up with LeadAZ. LeadAZ teaches a curriculum based off of 26 years of business management research, who teach students the most important skills to be successful. These Skills include: personal well being, social skills, honing their personal hobbies and talents.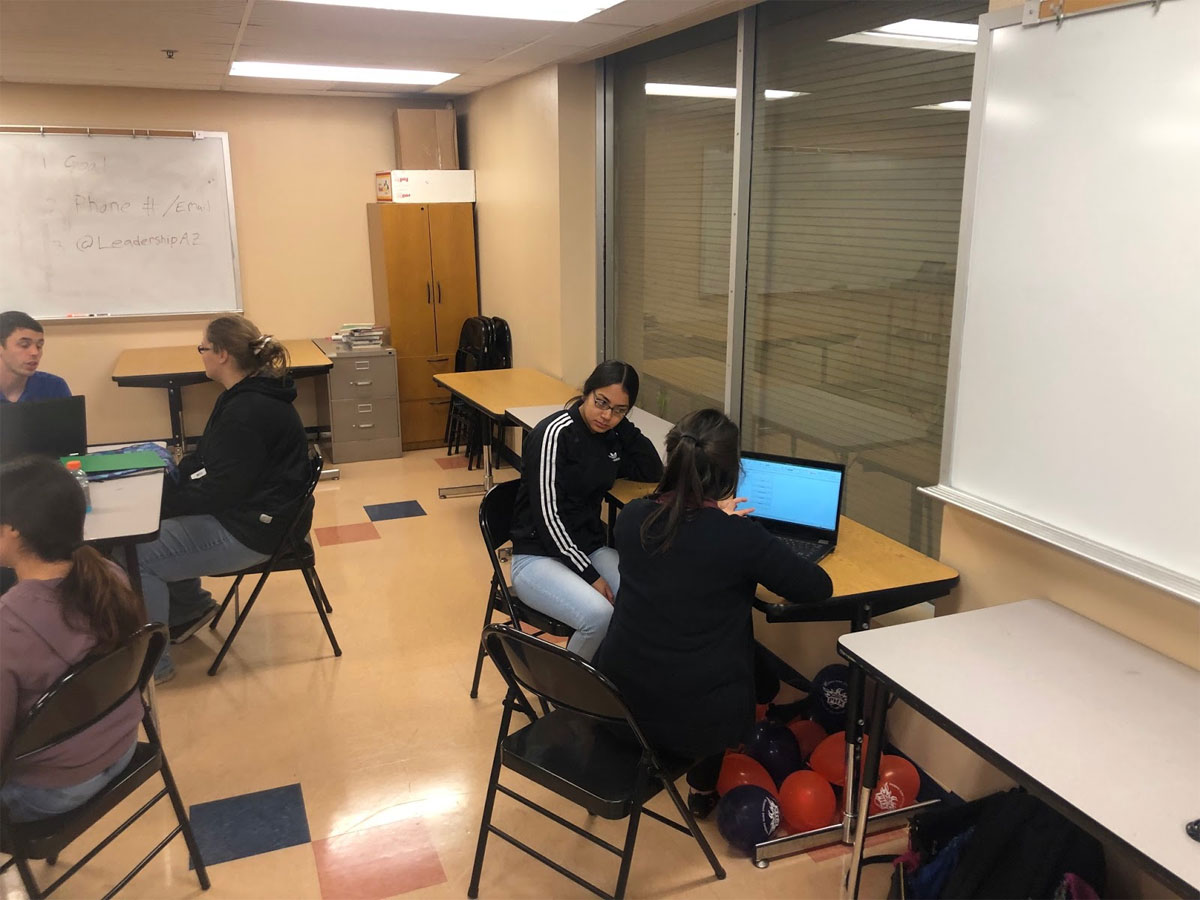 Our Partnership with LeadAZ goes beyond the classroom, teaching them the skills and lessons to help them navigate through various life stages. In fact, they are assigned a leadership coach, determined to see them succeed in, and out of the classroom.
The Trailblazer Scholarship is designed to assist motivated Genesis City participants who are striving for a brighter future by assisting them with their living expenses throughout their high school and post-secondary career. These Participants are committed to achieve high grades, community service, and a lifelong leadership skills that will serve them and their community for a lifetime.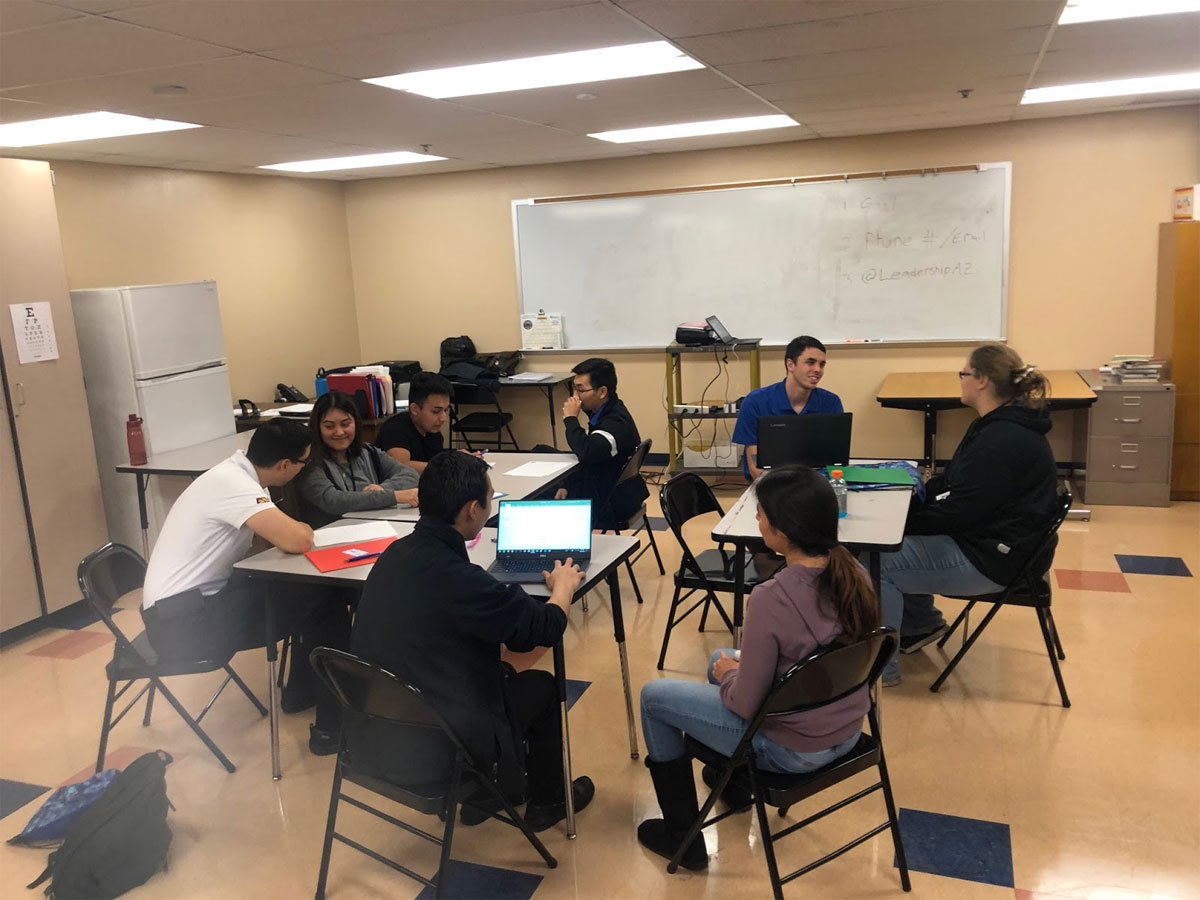 The Special Kids Chosen for the Trailblazer Scholarship will receive various access to the following:
Transportation funds
School Supplies
Laptop Computer
Free Textbooks
Funds for Living Expenses
An opportunity to provide food or other necessities for their family
Assistance with Medical and Dental Services
College scholarship assistance (must apply)
Dorm supplies (if living on a university campus)
Assistance with living expenses (must apply and provide documentation of need)
Assistance with family emergency bills (must be verified and approved.)
The Valley Guardian Trailblazer Scholarship is provided to inspire and assist motivated students to persevere throughout the various 'phases' of their educational journey and ultimately graduate from the post-secondary program of their choice.
For Students, like the one above, access to any one of the scholarship awards can be life changing. Teamed with an extraordinary guardian, and people like you, who make a make a lasting difference on the lives of children, the trailblazers can be unstoppable. Thanks To donors Like you who are changing the the community, and the lives of some very special students.
Learn more how you can be a Valley Guardian here. Or participate in one of our amazing events and meet the future of our program. The Reason for Living is Giving.